IF YOU NEED ASSISTANCE IN THE APPLICATION OR HIRING PROCESS TO ACCOMMODATE A DISABILITY, YOU MAY REQUEST AN ACCOMMODATION AT ANY TIME BY CONTACTING THE LOCATION NEAREST YOU.
Apply Now
Restaurant General Manager
Job ID 6b7f2c2f-3758-4a33-a005-a56100f35d0e
Address 5545 Cameron St., Suite E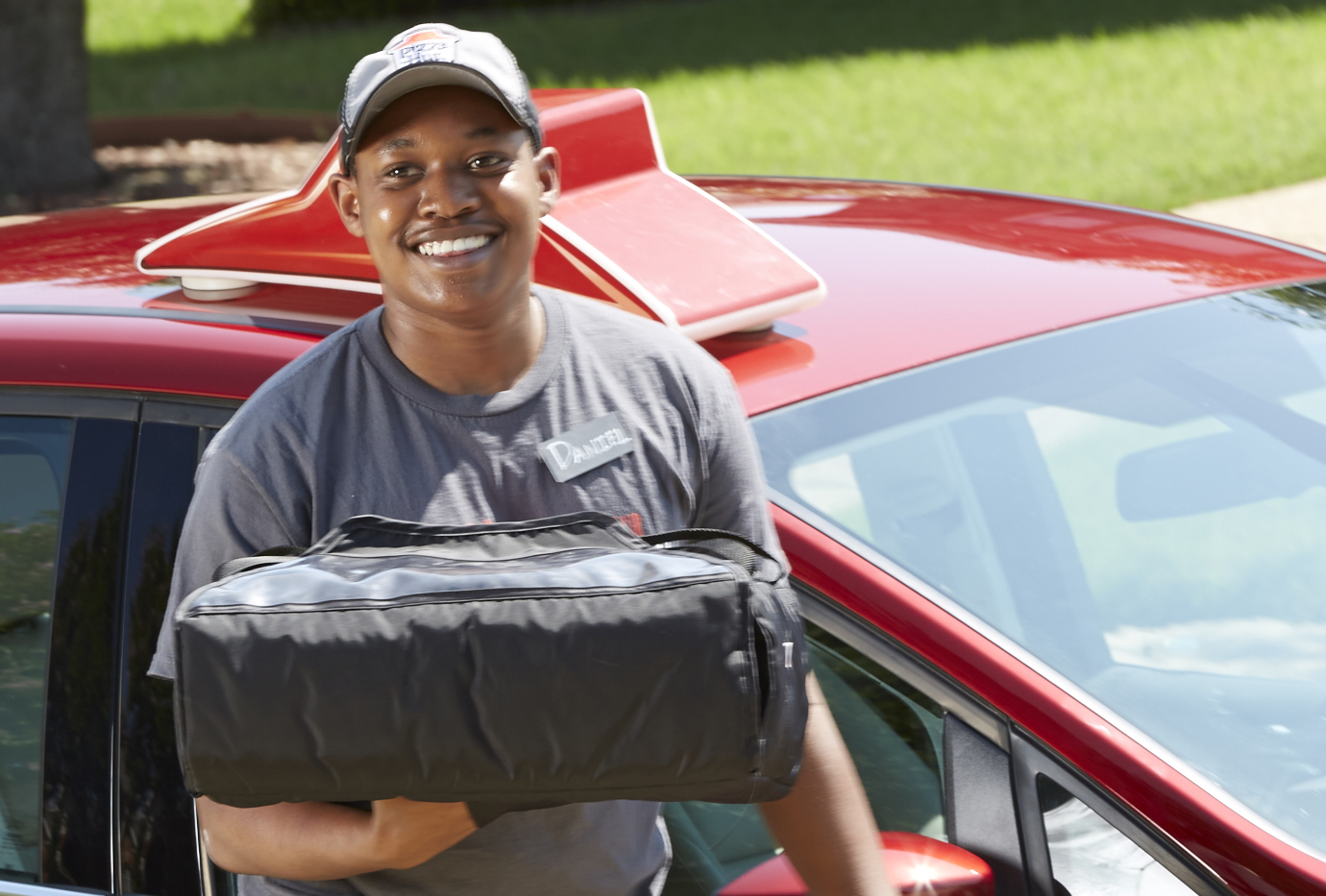 Description: To eat. To laugh. To share. That's why people come to Pizza Hut. It's the calling of our Restaurant General Managers to make them feel like family with smiles, teamwork and dedication. If you're an experienced restaurant or retail manager, think about a career with Pizza Hut. You know who you are - a natural leader, you love putting together a winning team. You're all about teaching new things and motivating the team to work together. At Pizza Hut, you can do all that – and more. Here, you will work with smart, experienced, fun people. Expect training and growth. Plenty of excitement. Unique challenges. And a world of opportunity. Requirements:What are we looking for? The good news is that your training will teach you everything you need to know to succeed on the job. But there are a few skills you should have from the get-go: High School Diploma or GED. Ability to lead a team and set a positive example. A willingness to provide complete satisfaction to our guests to ensure they return. Three or more years of previous leadership within a retail or restaurant setting. Additional Info: If you want a management career with an innovative company, look no further than Pizza Hut. Apply today!
Apply Now
Welcome to Pizza Hut® Careers
Pizza Hut is committed to breakthrough innovation and the success of our employees. From our world class operations to our passionate customer mania philosophy and an incredible franchise system, this is one great place to work! So come see what it's like to be with a global leader in the restaurant industry. You'll find a fun, fast paced and supportive culture, where all of our success comes from our belief in people, and investing in you is our top priority.