IF YOU NEED ASSISTANCE IN THE APPLICATION OR HIRING PROCESS TO ACCOMMODATE A DISABILITY, YOU MAY REQUEST AN ACCOMMODATION AT ANY TIME BY CONTACTING THE LOCATION NEAREST YOU.
Apply Now
Shift Manager
Job ID 6b434e23-964b-499e-9357-a56100f3d7b0
Address 720 Veterans Memorial Dr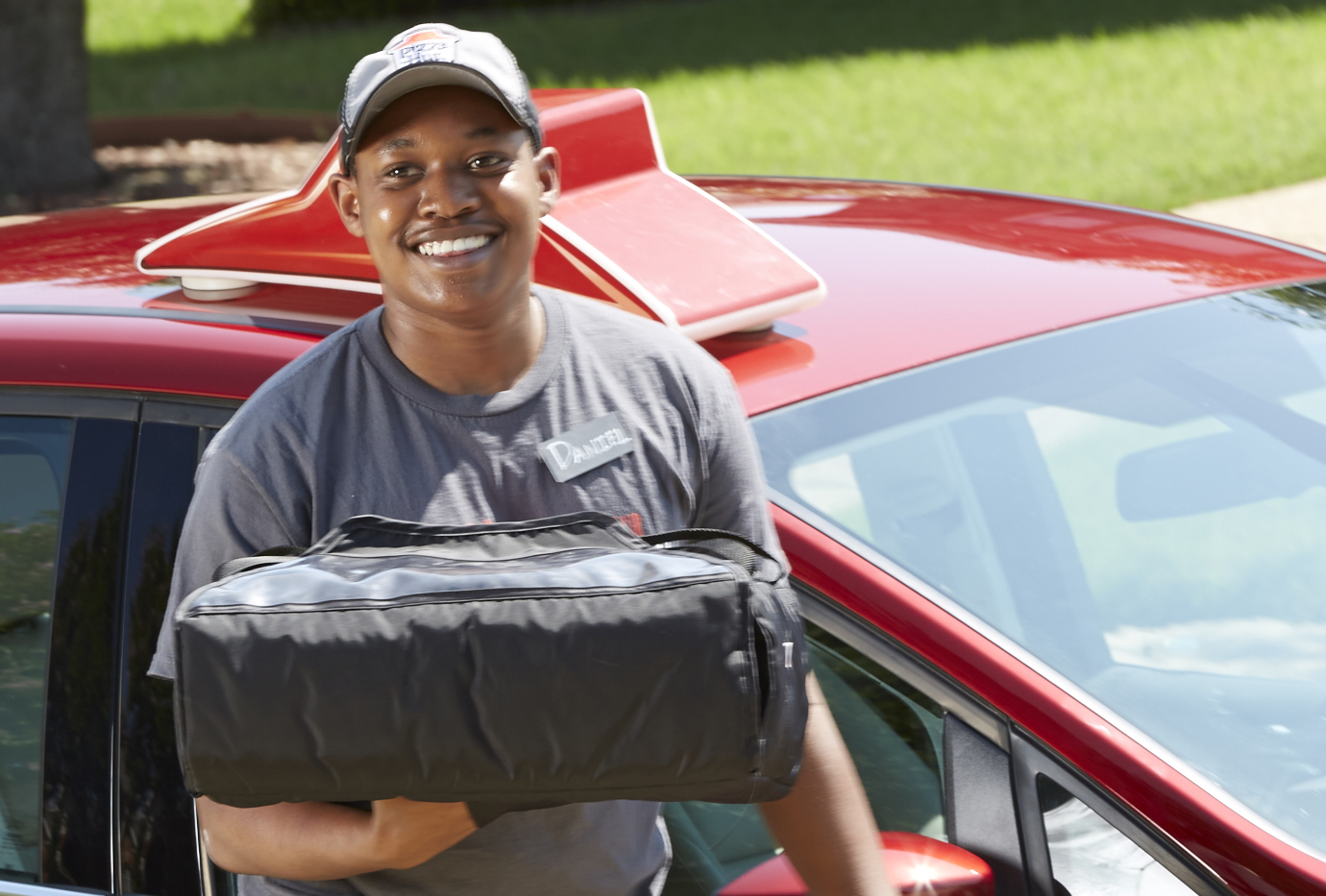 Description: Working at Pizza Hut® is about making hungry people happy. It's about being independent and having fun, making new friends and earning extra cash. If you're ready to take the next step in your career in restaurant management, our Shift Manager position is the right place to do it. Working as a Shift Manager will let you develop your management skills while still having the time to do the things you enjoy. You'll benefit from our training and career opportunities and receive reward and recognition for your efforts. Requirements:The good news is that your training will teach you everything you need to know to succeed on the job. But there are a few skills you should have from the get-go:High School Diploma or GED. Ability to lead a team and set a positive example. A willingness to provide complete satisfaction to our guests to ensure they return. Additional Info: We've got great jobs for people just starting out in the workforce, looking for a flexible second job or staying in the workforce after retirement. If you want a fun, flexible job with an innovative company, look no further than Pizza Hut. Apply today!
Apply Now
Welcome to Pizza Hut® Careers
Pizza Hut is committed to breakthrough innovation and the success of our employees. From our world class operations to our passionate customer mania philosophy and an incredible franchise system, this is one great place to work! So come see what it's like to be with a global leader in the restaurant industry. You'll find a fun, fast paced and supportive culture, where all of our success comes from our belief in people, and investing in you is our top priority.