IF YOU NEED ASSISTANCE IN THE APPLICATION OR HIRING PROCESS TO ACCOMMODATE A DISABILITY, YOU MAY REQUEST AN ACCOMMODATION AT ANY TIME BY CONTACTING THE LOCATION NEAREST YOU.
Apply Now
Service
Job ID 533f5882-ae57-4232-af64-a5e100d63c0d
Address 309 N Washington St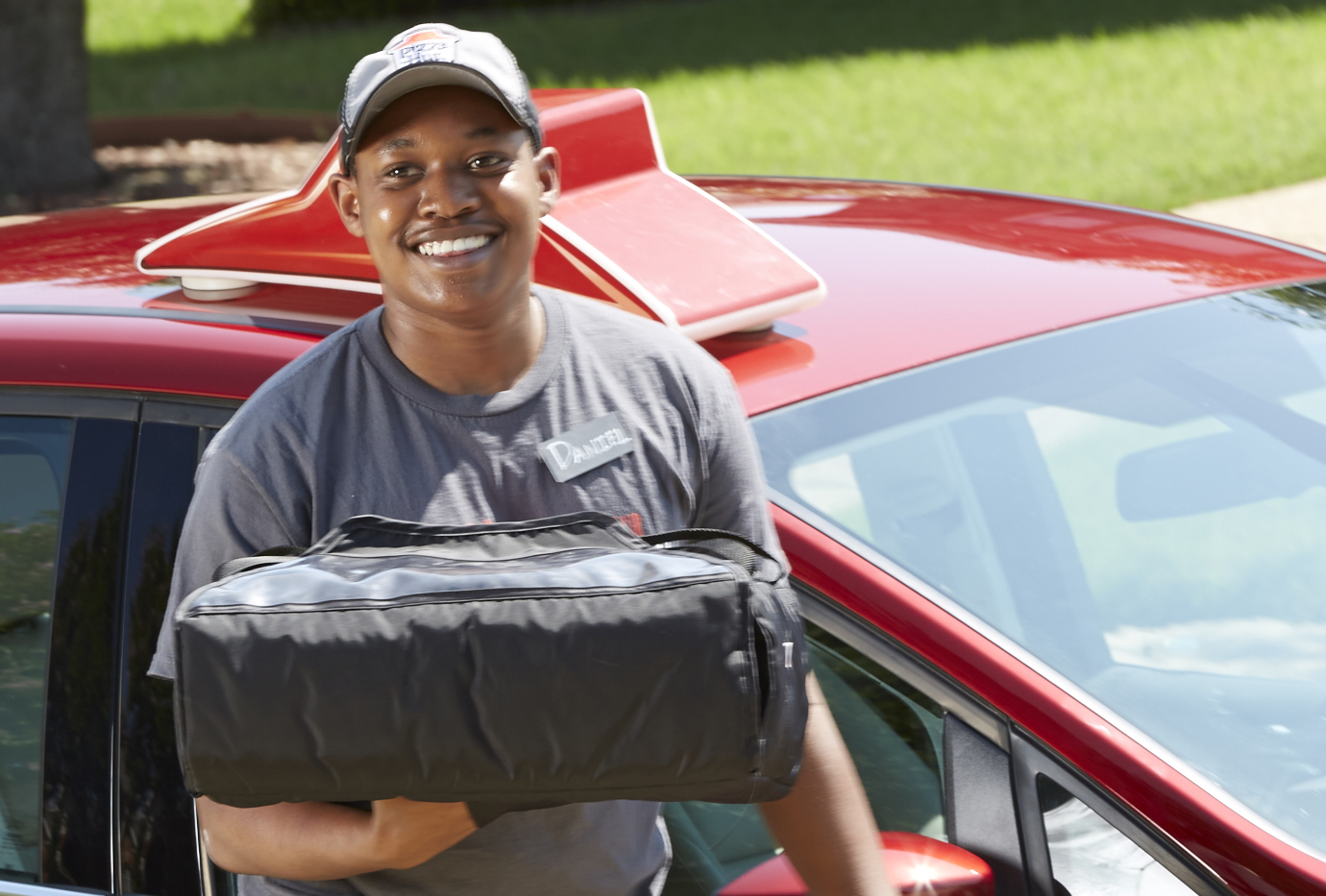 Description: Being a server at Pizza Hut® is about making hungry people happy – with tips! It's about being independent and having fun, making new friends and earning extra cash. As a Pizza Hut server, you're the smiling face that greets and serves our customers. Working with us will give you the financial rewards and flexibility to suit your lifestyle! You'll learn new things, get recognized for your efforts and learn skills that last a lifetime. Requirements:• You're a fun and friendly person who values customers and takes absolute pride in everything you do. You know who you are --honest, energetic and fun. You're never short of a smile and take real pride in your work; cope well under pressure and thrive on a challenge. • You've got attitude - the right kind of course - and understand the need to be on time, all the time. You understand that work is easier – and more fun – with some teamwork. • And you're at least 16 years old.
Apply Now
Welcome to Pizza Hut® Careers
Pizza Hut is committed to breakthrough innovation and the success of our employees. From our world class operations to our passionate customer mania philosophy and an incredible franchise system, this is one great place to work! So come see what it's like to be with a global leader in the restaurant industry. You'll find a fun, fast paced and supportive culture, where all of our success comes from our belief in people, and investing in you is our top priority.